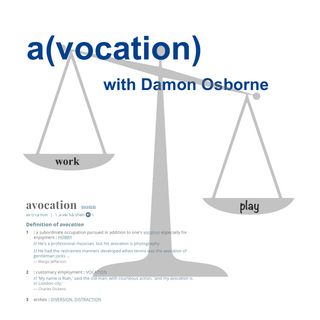 A(vocation)
A(vocation) is a semi-sporadic podcast (I aim to get a couple of episodes out per month) where I
will meet some of the truly interesting people who work at the University of Findlay! Avocation,
as a term, means a hobby or something that one does for fun away from work. So, in addition to
getting to know some of the administrators, faculty, and staff, as well as what they do at UF, I
will explore what they do for fun as well.